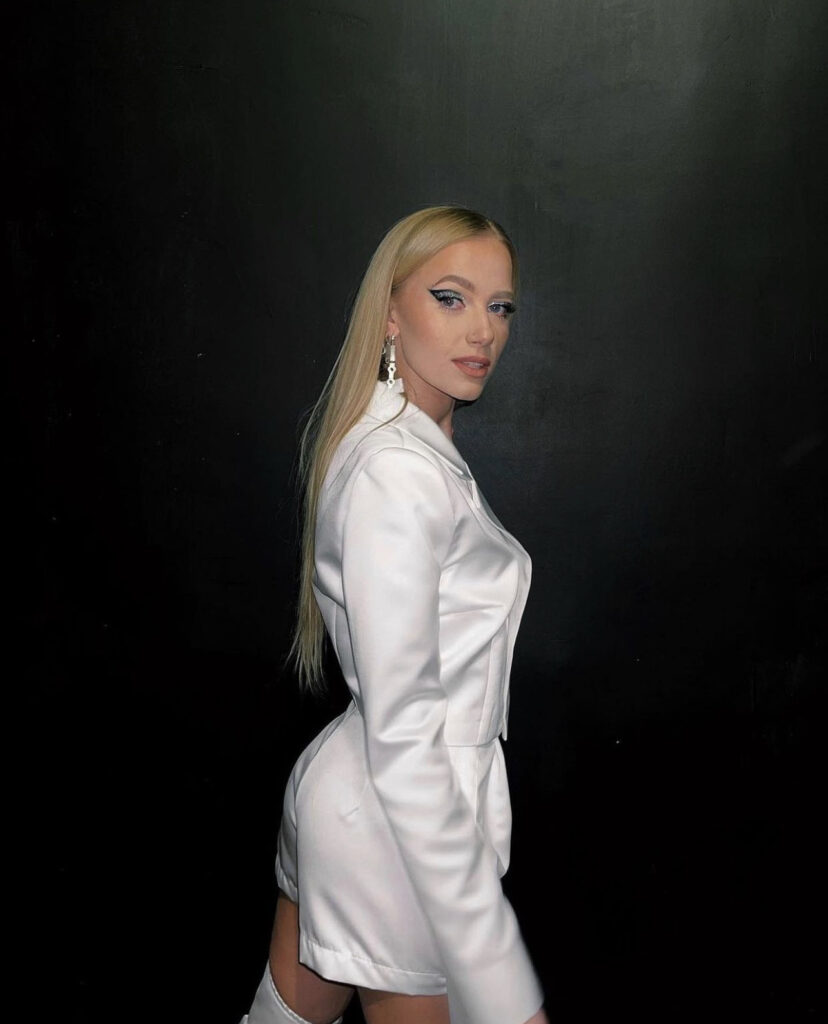 MAUKISS INDIVIDUAL
CLOTHING DESIGNS
maukiss creates individual clothing looks for clients. WE SPECIALIZE IN SUIT TAILORING AND OCCASION-WEAR FOR BOTH FEMININE AND MASCULINE CLIENTS.

MAUKISS CREATES A LIMITLESS SPACE FOR CLIENTS' WISHES AND DESIGNS ACCORDING TO THEM.



ALL INDIVIDUAL ORDERS ARE MADE IN LITHUANIA, EACH PIECE IS HAND-CRAFTED. EACH DESIGN HAS SEVERAL STAGES. OUR CLIENTS CHOOSE THE DATES FOR CONSULTATIONS AND FITTINGS.
WE RECOMmEND BOOKING AN APPOINTMENT 2-3 months prior to the occasion.



Go to top